Desmond Simpson – 30ft Snaplock body with stainless steel locking bars including delta handles.
Snaplock bodies offer weight savings over the conventional GRP construction. Customers have also remarked on their significantly higher resale value.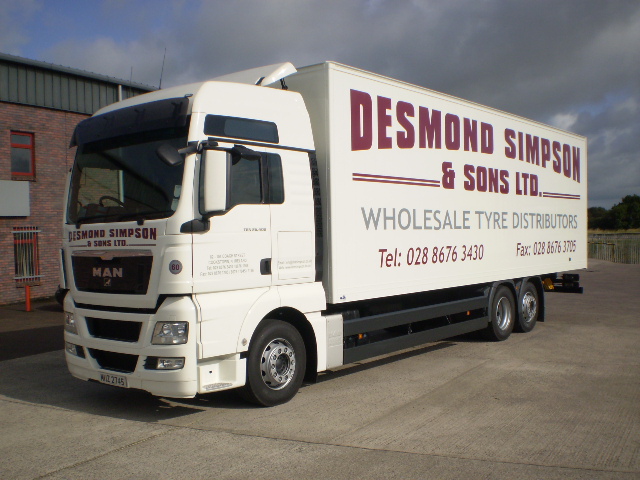 From an environmental point of view aluminium construction is king – lower weight giving increased fuel economy and fully recyclable sides and bulkhead.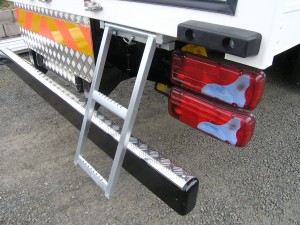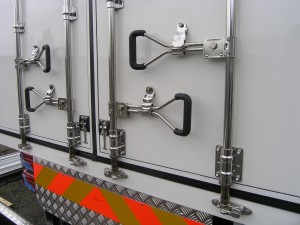 For more information on weight savings for increased fuel efficiency contact Drumack Coachworks – 028 295 71214
Drumack Coachworks – Snaplock Panels – Commercial Vehicle Body Building