Drumack Coachworks offer a wide range of lighting solutions for your vehicle. Numerous variants of LED interior lights are available for every need.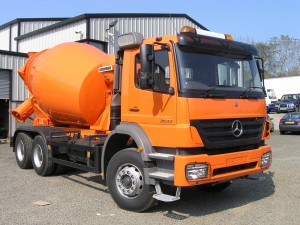 Drumack hold a substantial stock of warning lights, docking/reversing lights, spot lights, front marker lights, side marker lights, rear marker lights, strobe lights, beacons and illuminated signs.
We are primarily a commercial vehicle body builder and use these products on a daily basis. Faulty vehicle accessories reflect badly on us therefore the suppliers/ brands we use have been proven reliable over many years.
Call or visit us at www.drumack.com for more information.
Drumack Coachworks – Belfast and Ballymena